Cat Enclosures
Cat Space is a small business with big design ideas when it comes to cat enclosures for outdoor spaces. We as nature and animal lovers are passionate about helping keep cats safe and happy at home. By doing this cats live longer because they are kept out of harm's way. Our wildlife can also breathe a lot easier knowing their numbers are not diminishing from free-roaming cats acting on their natural instinct to hunt.
Our team consists of two very creative individuals who enjoy building and assembling cat spaces to provide your furry family a happy outdoor lifestyle. Ben utilizes his skills from his past experiences from fitting out offices and retail businesses, steel fabrication, handyman and graphic artist. Ben strives to design and build enclosures that not only provides security for your cat but also blends well with the existing landscape. With a background in administration and marketing, Renae also plays a part in the design process while keeping the office side of things running smoothly.
We are grateful to our customers for the growth of our business. Customer satisfaction will always be important to us; otherwise, there is no Cat Space.
Think of Cat Space for well designed and installed cat enclosures in Perth.
The Team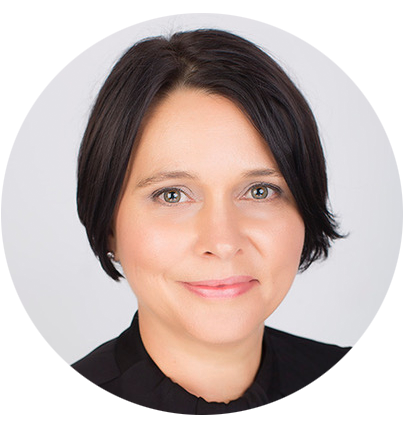 Renae George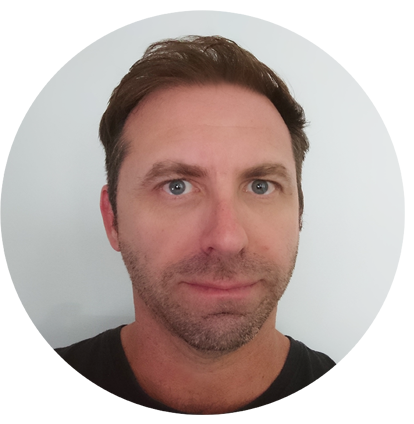 Ben Beckett